About Us
Since 1988, C.I. Bogotá Emerald Mart S.A.S. has continued to be one of the World's leading wholesale brokerage firms and direct International exporters for Natural Colombian Emeralds. Strategically located in the emerald district of Bogotá, Colombia, We specialize in exporting rough, cut and polished loose stones catered to your individual specifications of shape, quality and price. Having Worked at the forefront of the international gem market for over 30 years, we can deliver your merchandise to nearly every city around the World and We Work With the highest level of security to ensure that your merchandise arrives safely and promptly to your hands.
Benny Bazalel, founder and president of C.I. Bogotá Emerald Mart Ltda, is an active member of the International Colored Gemstone Association (ICA) and the Association's Ambassador to Colombia, Now joined by his son Jonny, the company is distinguished in the industry and is renowned for providing each associate of our International clientele with superior and personalized service, including the following benefits:
A private office equipped with a professional staff to meet your individual needs.
A Commercial consultant
Exportation documents and secured delivery of goods (hand-carry or freight).
An advanced in-office communication technology center.
Gourmet lunch (Vegetarian and Kosher meals available).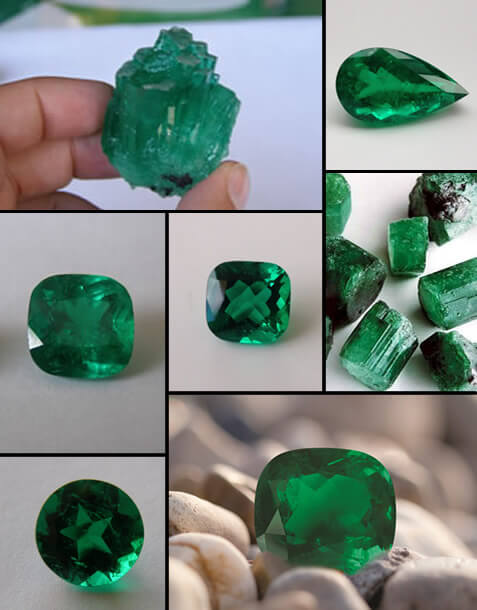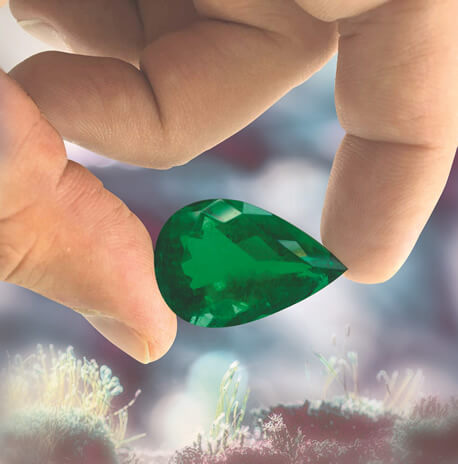 Each one of our clients has the luxury of sitting in their own private office with a commercial consultant that can offer an expert opinion on the merchandise desired. We have also built strategic alliances With specific vendors to ensure the most recent merchandise to be brought to you to fulfill a specific order. Furthermore, because of our location and client base, we can offer lot prices from as low as $5 (USD) per carat up to a fine quality single stone of $20,000 (USD) per carat; sizes also range from 1 to 100 carats. Rough is also available starting at $0.15 (USD) per carat. Working as a part of the international community, our professional consultants are also fluent in a number of languages, including:
English
Farsi
French
Hebrew
Spanish
For your personalized experience, we also offer:
Airport pick-up and drop-off.
Secure ground transportation.
Five-star hotel accommodations at a corporate rate.
Concierge services.
Nearby Gemological laboratories and polishing facilities.
Paperwork for a business visa (if needed).
To inquire more about our services and to truly experience all C.I. Bogota Emerald Mart has to offer, please feel free to contact us at bem@bem.com.co and learn how we have been a world leader and trusted name in Colombian Emeralds within the international gem community for over 30 years!
Benny Bazalel
President
(+57) 310 219 5000

Jonny Bazalel
International Sales Manager
(+57) 313 294 0430
bem@bem.com.co